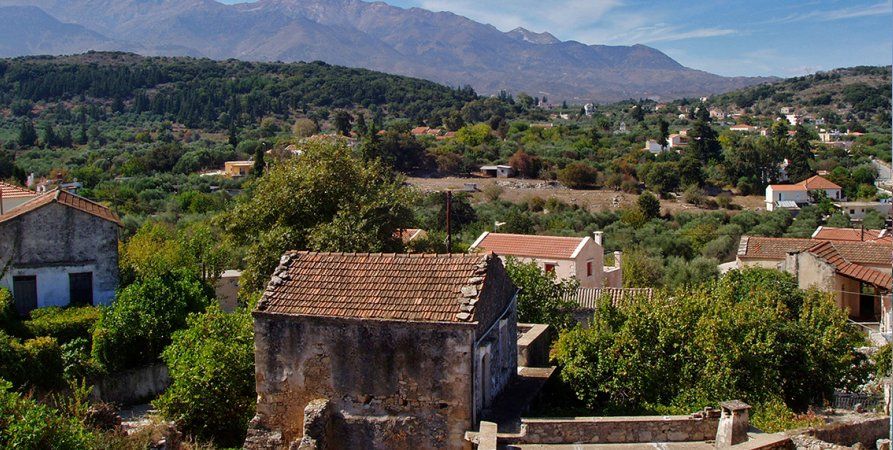 Vamos village
Crete is full of treasures like Vamos village! With your car rental from Chania, do not forget to visit the unique village of Vamos. It belongs to the prefecture of Chania, 25 km outside the city of Chania and 40 km from Chania Airport! Because of its location, the village is only 35km away from Rethymno city!
Vamos village is built on a hillside at the foot of the White Mountains and reaches an altitude of 300 meters, with beautiful sea view.
. The village has a rich history, and began to be inhabited from the 8th century, with traditional architecture and natural materials such as stone and wood. Walking through the narrow stone streets, you will find restored mansions, while all gardens are rich with jasmine, flowering pots and large bougainvilleas.
The nature around the village is rich and wild, with many cultivated parts! Highlighting agrotourism and ecotourism in Vamos you can participate in activities at different times of the year, such as the harvesting of vines and olives, guided hikes through the woods and visits to traditional wineries!
Rent a car and visit the traditional village Vamos!