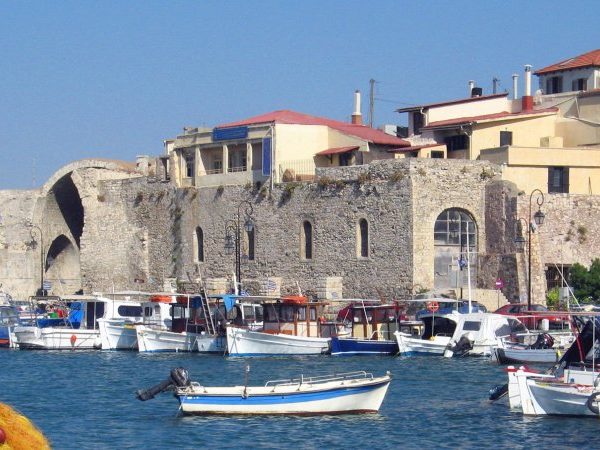 Heraklion is a great destination for unforgettable vacations! With your rental car you will have the opportunity to visit all the places of historical and archaeological interest, and you will love the countless beaches in Heraklion!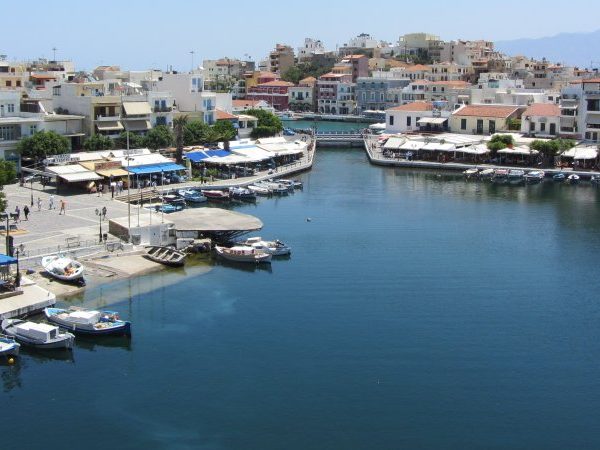 Rent a car for your summer holiday in Crete and visit the beautiful Agios Nikolaos! Agios Nikolaos is the capital of Lasithi, on the north coast of Crete, with many many beaches! The city's economy relies mainly on tourism, farming and cultivation.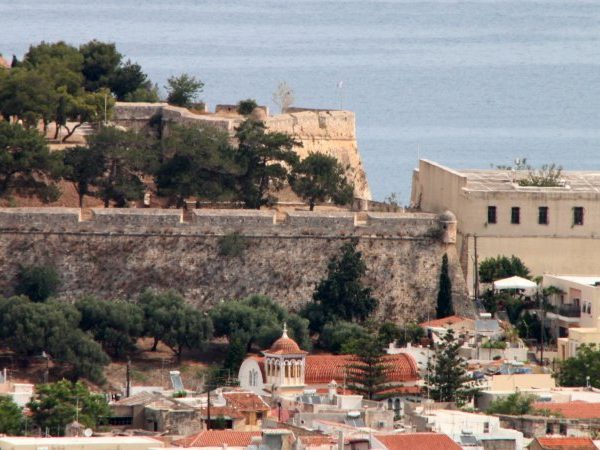 With your visit to Crete, do not forget to explore the beautiful Rethymnon. With a car hire you will find it very easy, especially if you want to move around the prefecture of Rethymno and of course the neighboring Chania! With the many drop off and pick up locations that we offer, it will be very easy for you to travel throughout the island without stress!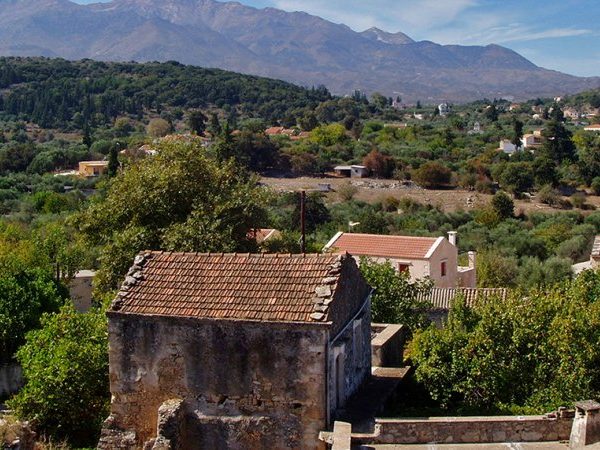 Crete is full of treasures like Vamos village! With your car rental from Chania, do not forget to visit the unique village of Vamos. It belongs to the prefecture of Chania, 25 km outside the city of Chania and 40 km from Chania Airport! Because of its location, the village is only 35km away from Rethymno city!