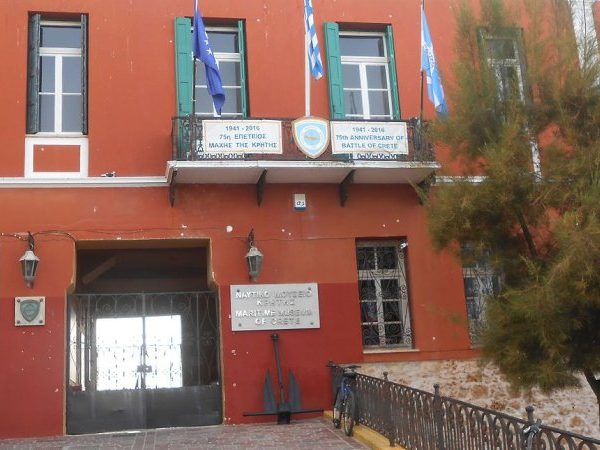 A place to visit in Chania Town, is the Maritime museum of Chania, a place founded in 1973 to preserve the memory of maritime tradition and naval history of the island. Its location is in one of the most beautiful parts of the old city, the walk that will take you from the old port to the fortress Firka, where is the entrance of the museum.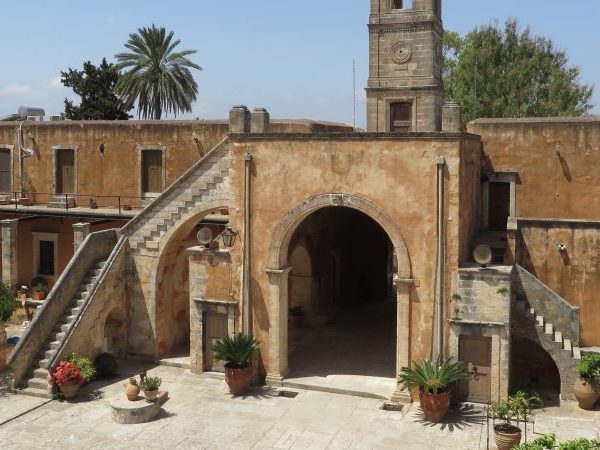 The Holy Trinity Monastery is one of the most important monasteries in the history of Crete, that offered to the overall culture and education of the people of Crete. Located at Akrotiri peninsula, just 15 km outside of Chania, with a car hire it is easy to reach.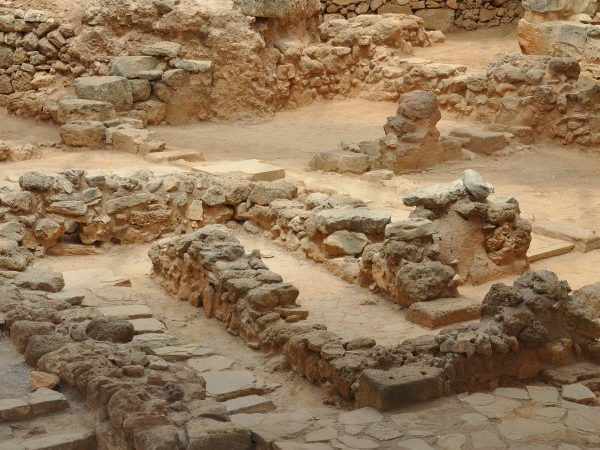 Ancient Cydonia, located in the northwestern part of the city of Chania, lies just inside the modern city center! It is an important city of antiquity and in mythology, Cydonia is mentioned as one of the three cities established by King Minos. In this way the Minoan civilization was developed in Crete and later was conquered by the Mycenaean civilization.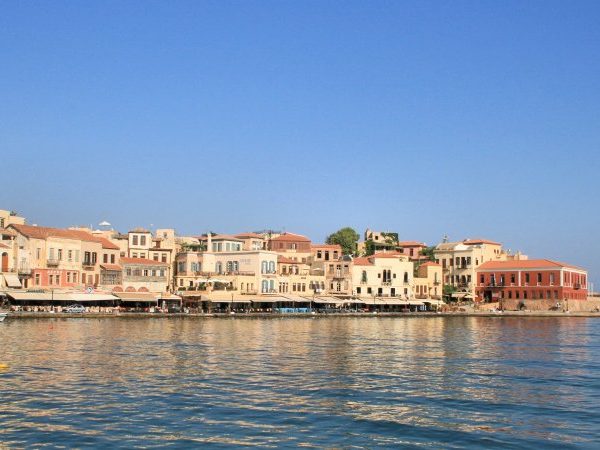 The city of Chania is of great beauty that deserves to spend many days to manage to visit all the places of interest inside and outside the city! A Car hire in Chania will serve you, especially when you discover how many unique and different landscapes you will encounter, while you should not miss a morning walk to the Tombs of Venizelos, on a hill with views that will take your breath away.