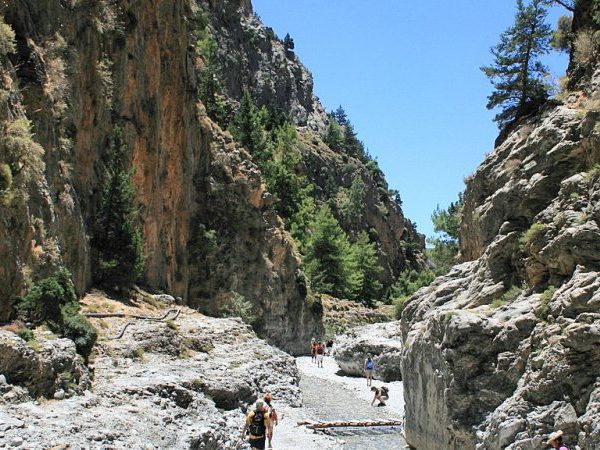 The Samaria Gorge is a gorge of unique beauty, the second largest in Europe, with a total length of 16 km and a width from 3 meters to 150 meters. Indeed, it has the particularity, where at a point of the path has a width only 3 meters, and the surrounding rocks reach 300 meters high, causing awe and admiration for nature. This point is called Sideroportes.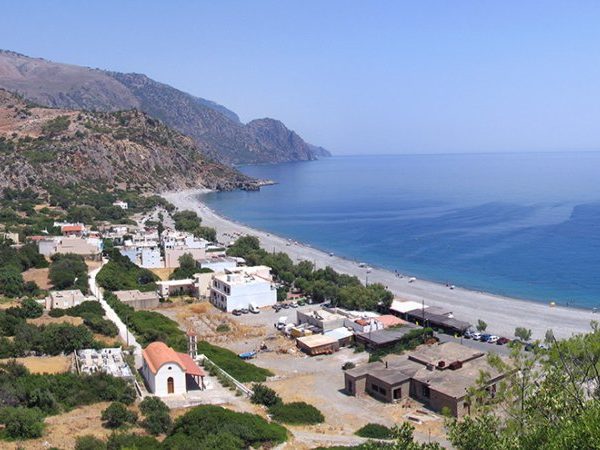 Rent a car for beautiful Chania, and visit the unique Sougia! Sougia is located about 70 km from the center of Chania, and is washed by the Libyan Sea. Sougia is a beautiful village built alongside the huge beach, while the two main roads available have only a few cars.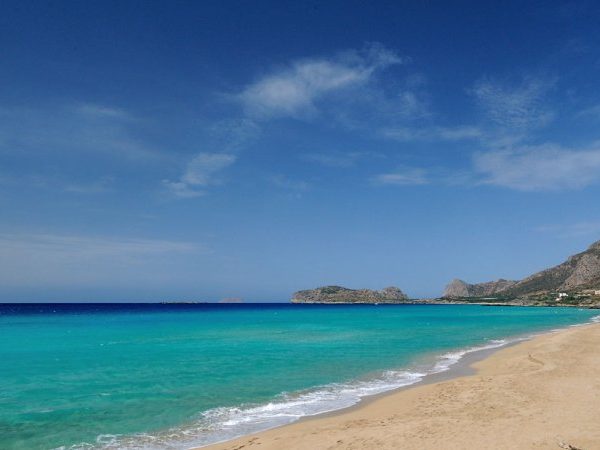 One of the largest beaches of Chania and of course famous for its beauty, is Falasarna! With a distance of about 58 km away from the center of Chania, it is ideal to rent a car to reach the beach comfortably and enjoy the Sea! It may even be necessary to rent a car!